Workspaces in the cloud and organisational identity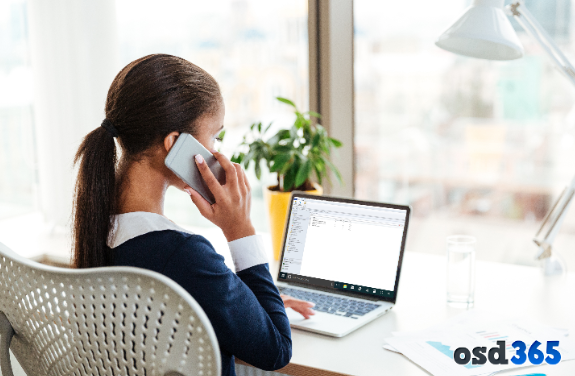 Maintaining a consistent organisational identity is a challenging task at the easiest of times. The post Covid19 workspace has created various additional dimensions into the identity mix of organisations. With an increasing percentage of staff working remotely from home, organisations now need to look at how to maintain their organisational culture, ethics, values, perspectives, and focus. Where in the past at a bare minimum companies can put posters up and organise internal social events, it is now time to strategically look for other ways to replicate the workplace environment and culture.
Technology specialists play a crucial role in creating remote virtual workplaces that are consistent with the company's brand identity. For instance, when Joe Blogs and Jane Smith go to "work" in their "home-office' we need to be able to create a safe, healthy environment that enables them to embrace the organisation's identity. While we are still a long way off from sci-fi logic that can transport people to wherever they want to through holograms, in the real world today, technology specialists can do small things to both overtly and subtly 'transport' the brand's identity to the staff's "home-office". Some of the ways to do this are through using consistent wallpapers and screensavers in the web intranet portal; creating brand messaging through innovative brand consistent virtual backgrounds when using videoconferencing apps such as Teams, Zoom or Skype; creating virtual competitions for staff; or a virtual work-house-party. It is pertinent, however, to ensure that the staff are able to showcase their personal identity as well alongside the organisation's brand identity. The organisations that are A+ are able to create synergies between the organisation's identity and an individual's workplace identity.
Your staff are your primary brand ambassadors. How they feel about the brand strongly influences how your brand is represented externally. While internal brand communications have always been important, it is even more vital in today's pandemiced (spelling intended) world. There will be many companies that fail while others will grow exponentially. Sustaining positive environments for staff are a vital part of a company's success. I acknowledge these are stressful times, but now is NOT the time to reduce your spend or efforts to create consistent brand identities and the ONLY way to do this currently is through finding innovative technological solutions.
What are your main challenges in today's workplace? And what solutions has your company come up with? I'd be interested to hear your thoughts.
-Sneha Gray, a doctoral candidate, specialises in people, place and identity