Bits and Pieces of Procurement: An Introduction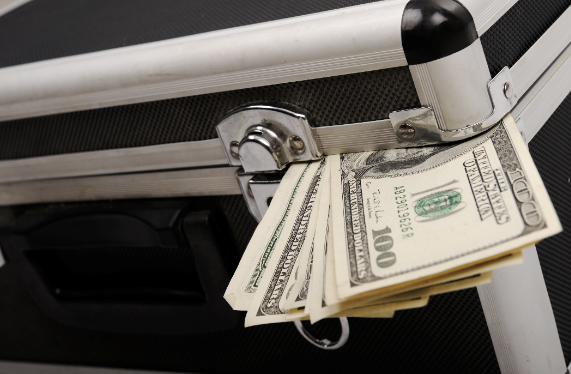 In our day to day life, when you want to buy / purchase something, you have lots of options / modes at your disposal. All you need to do is place an order via your preferred option be it at a store, an eCommerce site or a dial-in and all your stuff would show up. But in the real world of business, it does not work that way.
Let's look at some of the aspects that typically happens in a corporate procurement setup of any business.
It starts with the procurement function finding out what the firm is likely to buy and this is a type of business planning which could involve analyzing a purchasing history and looking ahead at what is needed for the firm's new product / service development.
Then we need to figure out the source or the supplier from where we can buy these things and how much it would cost. Here lots of factors can come into play while identifying and deciding a supplier.
For instance, suppliers often charge a different price depending on how much you buy. We usually call that a volume discount or a price break. The volume discount is a great approach. However, the downside is that you would end up with more inventory which impacts the working capital costs.
Another element which needs to be weighed is having to choose from a nearby supplier or the one that is faraway. You could possibly get a lower cost from the supplier who is faraway, but you will need to incur more costs towards transportation, besides shipping from a long distance can be risky, so you may need to end up carrying more inventory. So, it's not just about the list price while selecting a supplier for an item.
A good approach would be to combine the purchase price with the transportation and the inventory costs to determine the total landed cost and that would help do a thorough comparison between suppliers before making a sourcing decision.
Sometimes situations could be that you may want something specific or customized and it is not always easy to find suppliers who know how to make the items that you need, the quantities needed and the price that you are willing to pay. In such a scenario you may to need to have a collaborative approach through supplier development. It involves working with companies to teach them about your business and your products / services so that they can do a better job of meeting your needs. It can also involve training & process improvement techniques, sharing R&D and even making financial investments by quicker payments and signing partnerships. Supplier development makes sense as a business decision when the long-term impact of not having the suppliers that you need are more expensive than the short-term costs of helping your suppliers.
Procurement isn't just about getting the lowest price, rather it is about getting your eyes on the bigger picture where it is worth paying more to get better quality, better reliability or faster delivery as that could save money on inventory and rework costs, thereby creating value for the entire organisation.