Covid19 Sensor – iPhone and Android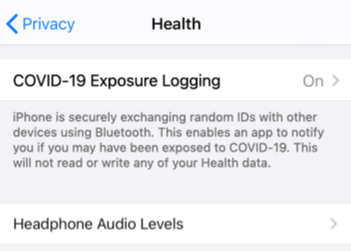 COVID -19 sensor feature has been added for most iPhones and Google Android. Is this good or bad? Share your thoughts below.
If you have an Android phone, go under Settings, then click on google, settings and it's there.
For iPhones, it is under Settings/Privacy/Health. (Current status disabled)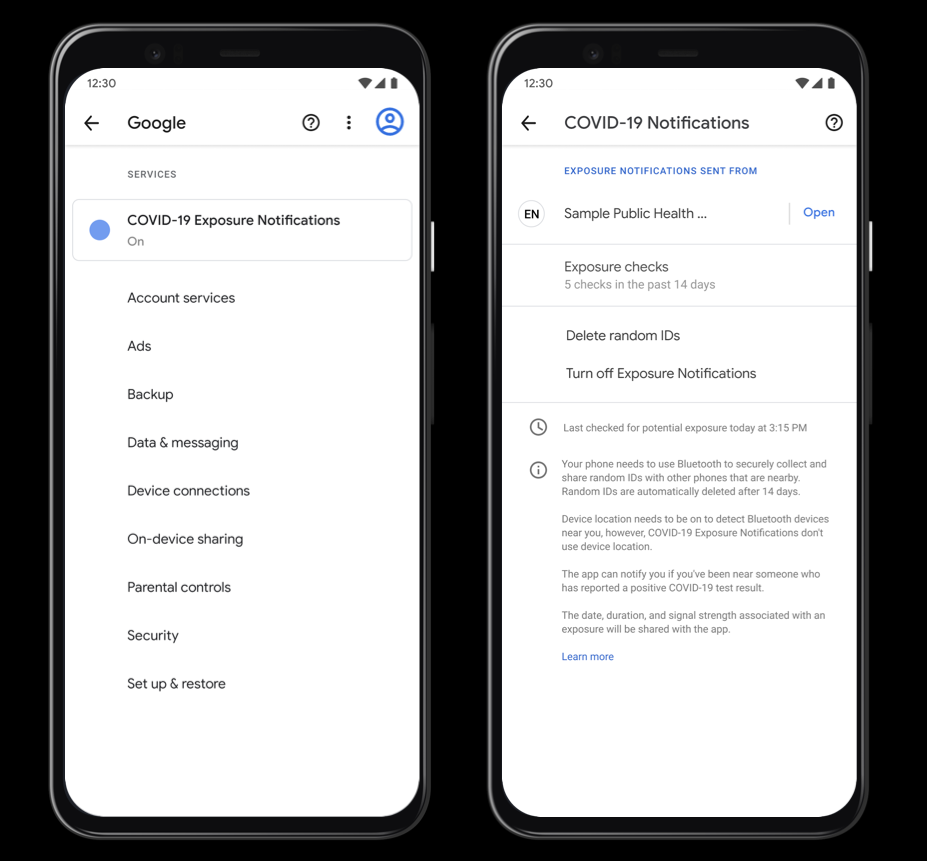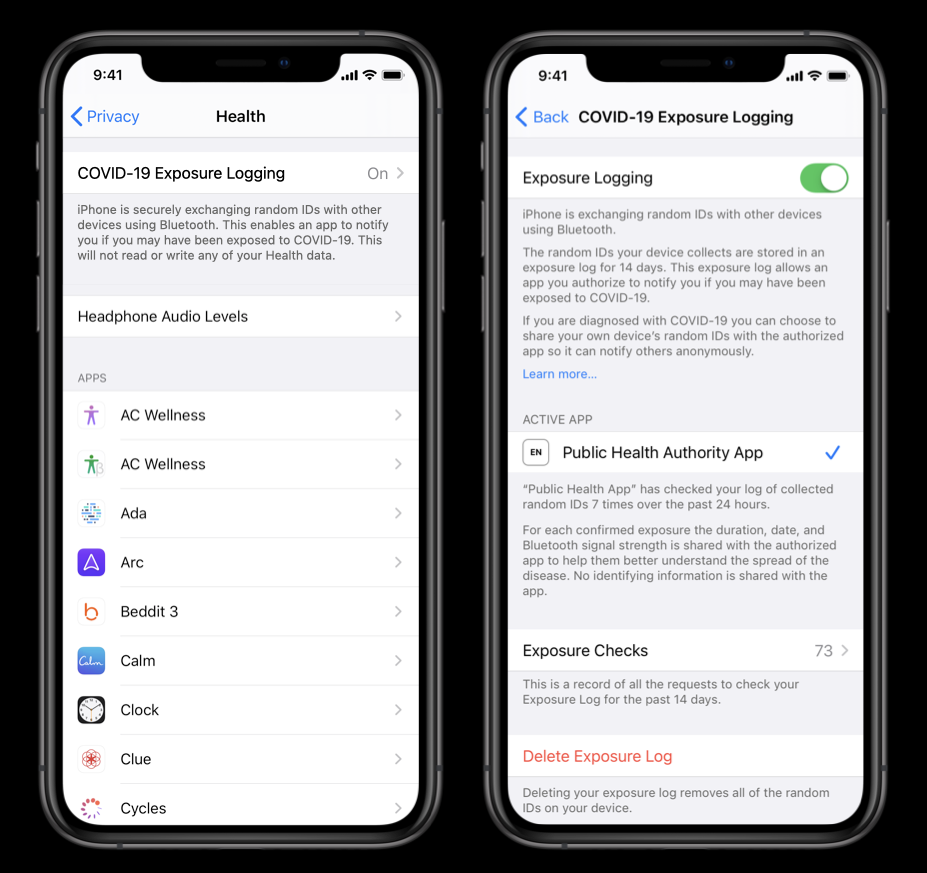 Read article on pcmag.com 
If you have an iPhone, go to settings, privacy, then health, It's there but not yet functional."
We all want to stop the spread of the coronavirus and end the pandemic crisis. Contact-tracing is one way to do this, and Google and Apple are working on a cross-platform contact-tracing system for iPhones and Android smartphones that will be available via official health apps.
This system has not yet rolled out. Google and Apple have only published an application programming interface (API) for it, which public health organizations can use to build apps. But Google and Apple this week provided details on what contact tracing might look like inside the health apps and at the OS level on iOS and Android. Here's what to expect.
Read article on pcmag.com