Embracing change and a new approach!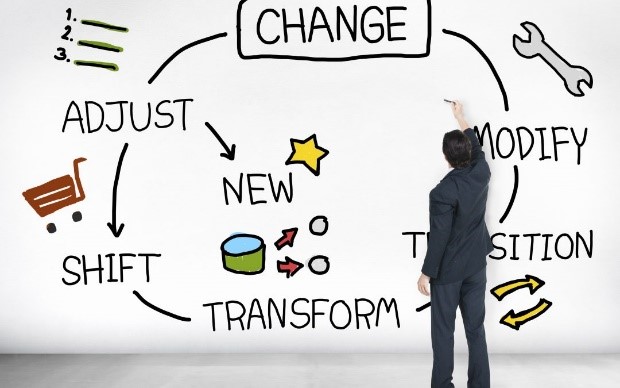 With the changing times and the increased uncertainty across businesses, SMEs across the world and the current market situation indicate and warrant that procurement needs to evolve and move from just being "strategic", look beyond the traditional responsibilities around cost control, price negotiation, contract compliance and have an eye to being collaborative, empathetic with their vendor partners and business peers and embrace digital technologies as these could drive value and savings in the long haul.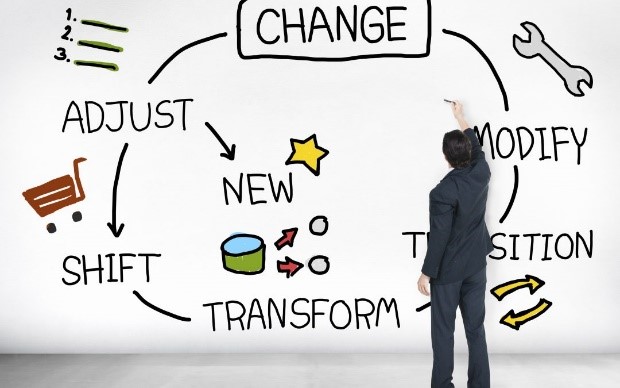 Organisations would do well to have a digital strategy in place and they should adapt to cognitive technologies such as Big Data Analytics, Machine Learning, Natural Language Processing, Artificial Intelligence, and Robotic Process Automation. For instance, AI would automate redundant procurement tasks, empower decision making processes, enhance market visibility and organisation can know for the fact that Digital technologies can help procurement increase their collaboration, analytics and engagement using a portfolio of tools along the entire procurement value chain, including planning, sourcing, contract management, order delivery, payment control and supplier management.
Being open to digital technologies would mean organisation working towards building talent pool to embrace and ride the wave. Procurement should move over from a typical cost savings mindset to providing a strategic edge to organisations. As per the survey, 51% of the procurement leaders believe their teams do not have sufficient capabilities to deliver on the digital procurement strategy. Therefore organizations, especially the procurement functions would do well to focus on finding the right talent and at the same time grooming the in-house resources through specially designed training and skill development programs to ensure their resources acquire the critical skills to succeed in a digital world and to remain relevant in the market.
Collaboration with suppliers would continue to be remain critical for organisations, however there could be change of approach with the change in the landscape of supplier management and advent of advanced technologies. Firms should move from just holding a price discussion with suppliers and instead look to involve them in more strategic decisions right at the initial planning phase. Suppliers thus become an integral part of any supply chain and can play key role in enabling procurement create value and synergy. This creates visibility of all the steps in the procurement cycle to help in getting the best pricing and reducing the risk quotient. The other aspect being transparency which makes the suppliers to feel empowered besides promoting healthy competition between all the suppliers eventually benefiting the organization. With the empowerment of Suppliers, it is important to have a reliable supplier performance evaluation plan in place. This plan would draw a smart and effective method of gauging supplier performance and thereby reducing costs, increasing efficiency, improving vendor relations, enhancing business performance, preventing product issues and driving positive changes in the supply chain.
Prioritising risk management and being prepared for the unexpected would be another key strategy for organisation and the procurement function would be at the forefront when it comes to risk minimisation. Be it Brexit or the trade wars (the US imposing tariff sanctions on China) or fluctuating oil prices to a more recent crisis of the pandemic, major world economies are continuously thriving to be prepared for the unexpected. With these uncertainties, Procurement should look to stay on top when it comes to minimizing the supply chain costs and this is where change in approach and technology interference could come in handy.
Driving effective change management would be an important factor in achieving the outlined procurement goals as time and again adapting and embracing change have been the biggest roadblocks for organisations. We are at a time where the transactional work in a procurement function is being automated thanks to digital technologies and as a result the extra time available due to automation can be deployed by resources in more strategic initiatives. However, the challenge being the transition to change management, as it brings a sense of insecurity about the end state and hence resistance to undertake new initiatives. Going forward we could see more organizations looking to get their eyes on a smooth change management plan through increased focus on regular communication with the employees; engage them through the process and by providing adequate training and support.
In close, one gets a sense that procurement can be that cog in the wheel for organisations as it evolves with the challenges and times and looks to create value, minimize risk and drive businesses through these troubled times.
Reference : Zycus.com