SCCM Tasksequence dependency checker : An SOE administrators magic bullet.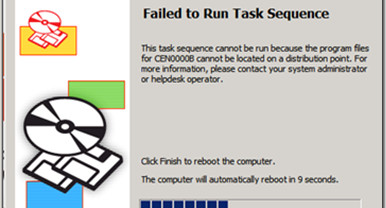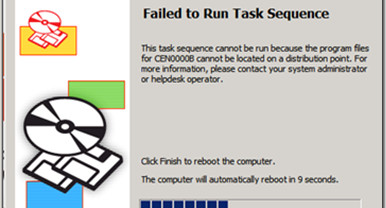 SCCM Tasksequence will fail (Error code similar to 0x80004005) if all the packages referenced in the Tasksequence is not available in atleast one of the distribution points in the clients boundary.
The TSManager will only point out missing packages one package at a time. This makes it hard to distribuite all missing packages in one go.
Runs in both WinPE (Requires ADSI support) and Windows
The attached commandline tool will find and display all missing pacakges.
Command : TSDependencyChecker.exe