Enterprise desktop management
We create custom MSI and MSIX files for vendor-provided applications. Applications packaged to industry standards help in maintaining a coherent SOE environment. 
We design and MSI package desktop wallpaper backgrounds that are ready to deploy using Microsoft Intune and SCCM. No more scripts or group policies.
We help implement SCCM Task Sequence deployment Orchestrator to manage the deployment of Operating System Task Sequences effectively. 
In times of crisis, we all go into crisis mode and try to hunker down in our corporate bunker by slashing what we consider "unwanted"
Read More »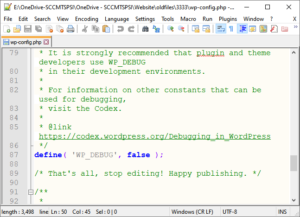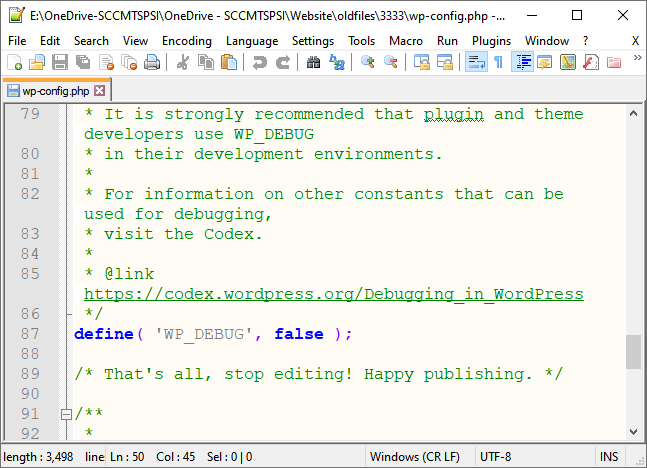 Notepad++ is a text and source code editor for use with Microsoft Windows. It supports tabbed editing, which allows working with multiple open files in
Read More »
Reporting on software update compliance of workstation devices in SCCM brings with it varying levels of complexities. But if you break it all down and
Read More »