Take the Time to help your Staff Carry on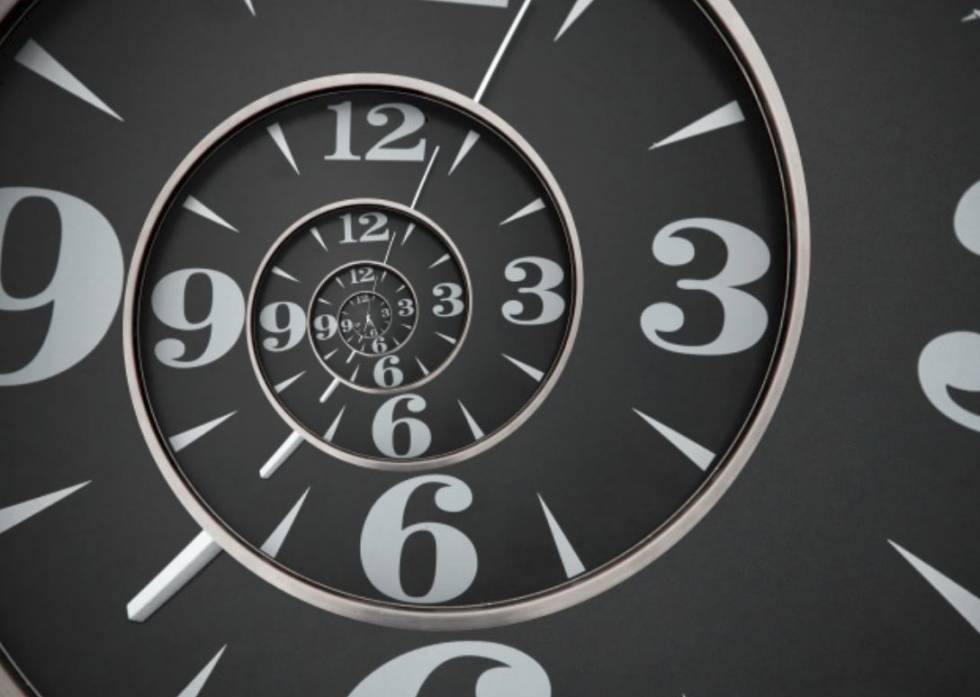 Respect is earned. Respect takes time. It is many little things done well over time. This week I'd like to talk about the old man/lady called TIME. What does this have to do with either my identity or that of my organisation…EVERYTHING.
Taking the time to acknowledge and appreciate your staff has the potential to change their attitude toward work and increase their productivity. Often we focus on the one big thing that can change our identity or that of our organisation, we forget the many small steps we can take each day. While we focus on the one big thing, we forget to acknowledge and appreciate those that sustain and enhance our identity, our reputation. The excuse I get generally from managers is that they do not have the time. 'I don't have time' is just a different way of saying 'you are not my priority.' Perhaps you are busy, and that's ok but just let people know that you will be in touch soon. If it's your team, tell them the reasons why you are busy, but that if their issue is vital, you will still listen to them NOW. 9 times out of 10 staff will ask you not to worry right now. Make sure however you follow up with at-least an email or a text of acknowledgement.
I read with interest handwritten letters penned by Dr Ashley Bloomfield to various students across the country thanking them for their letter. It may seem like a small thing, but it has changed these students' life forever. Instead of rolling your eyes and saying "he only did it for publicity" or "its just PR," why not try it for yourself. I believe Dr Bloomfield's intentions were honourable, but even if you don't it doesn't matter. Just try it and you'll find that your staff appreciate you more and work better. Enhancing your staff's sense of self and wellbeing is good for business and good for your reputation.
Give it a go. Let me know how it felt.