WIndows 10 | Replace cmd (Command Prompt) with Powershell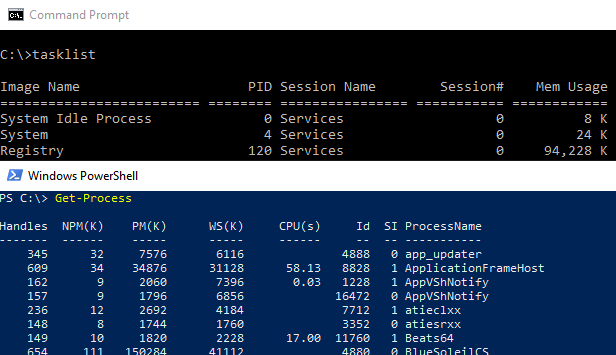 This might not seem like a big deal for the normal Joe bloke. But for busy bodies like myself it is a super big deal.
Time is of the essence. Right?
This task used to be hard involving registry hacks. But now its a piece of cake.
Click on the Windows button and click settings.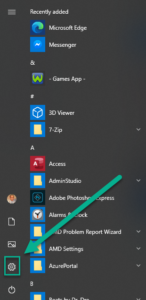 Well done. We are already half way there.
Now turn ON the option which reads "Replace Command Prompt with Windows PowerShell in the menu when I right click the start button or press the Windows key + x"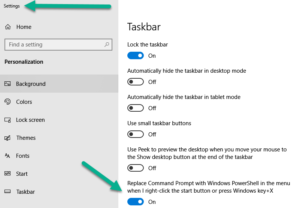 The below are the before and after effects of the change.
| | |
| --- | --- |
| Before | After |
| | |